Stripe is a popular payment service provider for eCommerce stores worldwide. Up until recently the only major player in the simple-to-use and easy-to-set-up payment gateway systems in Malaysia was PayPal. But as-of this month, Stripe (which for a long time has been available in over 36 countries including Singapore, Australia, the UK and the US) has finally become available in Malaysia.
One of the reasons I prefer Stripe over PayPal is the seamless way it integrates so nicely into websites, and how easy it is for customers to use. Here's an example of the checkout screen – an attractive popup.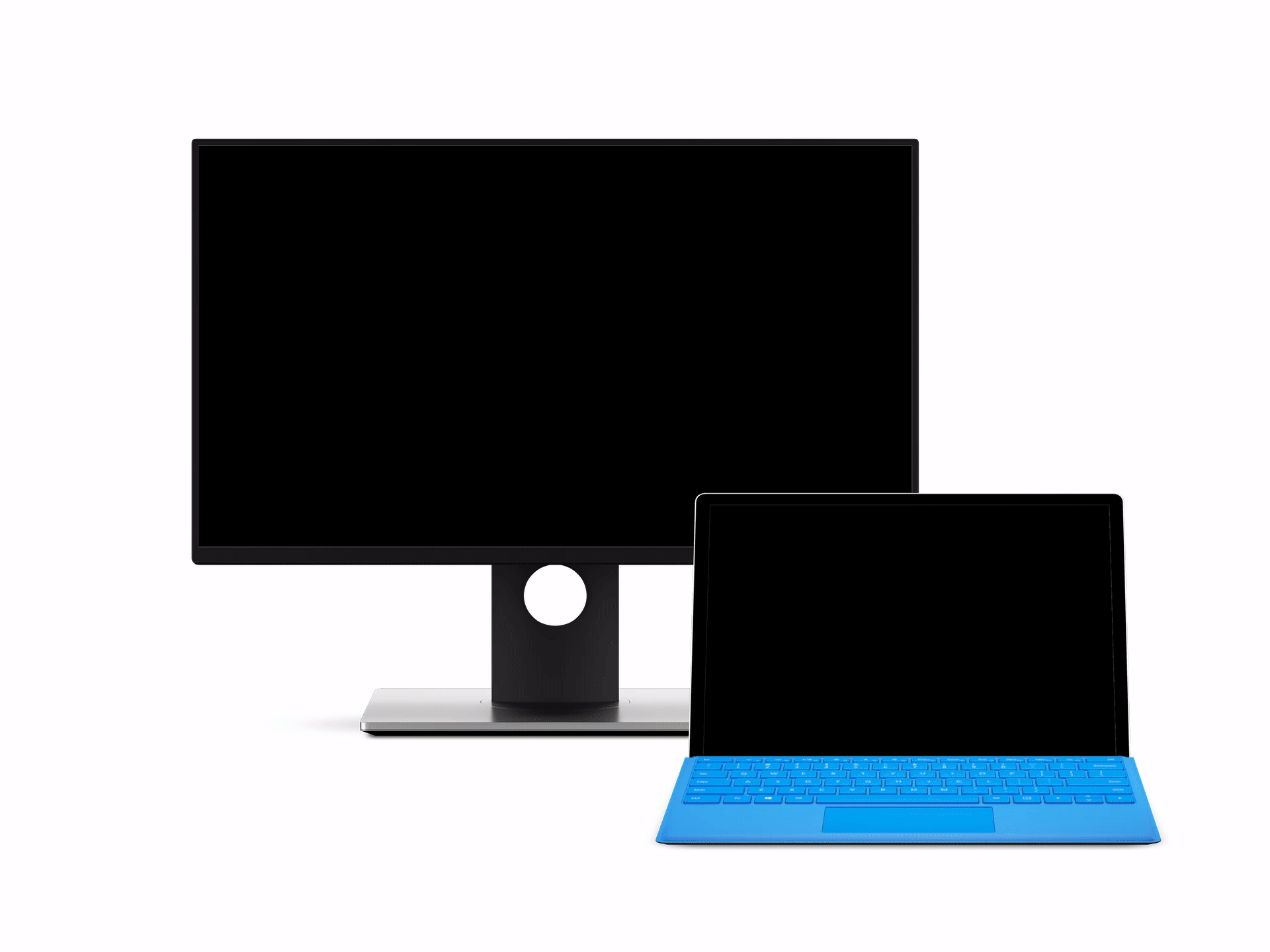 Like PayPal, payment processing with Stripe can be used without having to register and maintain a merchant account.
Stripe has a 5-7 calendar day waiting period for initial transactions, during which time it profiles the businesses involved to protect against potential fraud. Stripe then transfers the funds directly into the bank account linked to the payee. Stripe can accept payments from Visa, Mastercard, and American Express cards in 135+ currencies, and is optimised for mobile phones. Stripe Malaysia are also support popular digital wallets e.g. Ali Pay, Amex Express Checkout, Apple Pay, Google Pay, Microsoft Pay, Masterpass, Visa Checkout, Wechat Pay, Payment Request Button & Secure Remote Commerce. The Stripe account admin area is beautifully designed, modern and user-friendly. Unlike PayPal, Stripe is solely a behind-the-scenes processor, and your customers will only interact with your site. You can even brand Stripe with your own logo.
Stripe charges a percentage-based fee each time you accept a credit or debit card payment. The price is the same for all major cards. There's no additional fee for international cards, failed charges, or refunds.
Stripe Malaysia is at: https://stripe.com/en-my – just click 'create account' on the home page or the pricing page to get started.