Our SSD Hosting Solutions
The top-rated Hosting Solution for personal and small business websites ! Welcome to the SSD Cloud Family !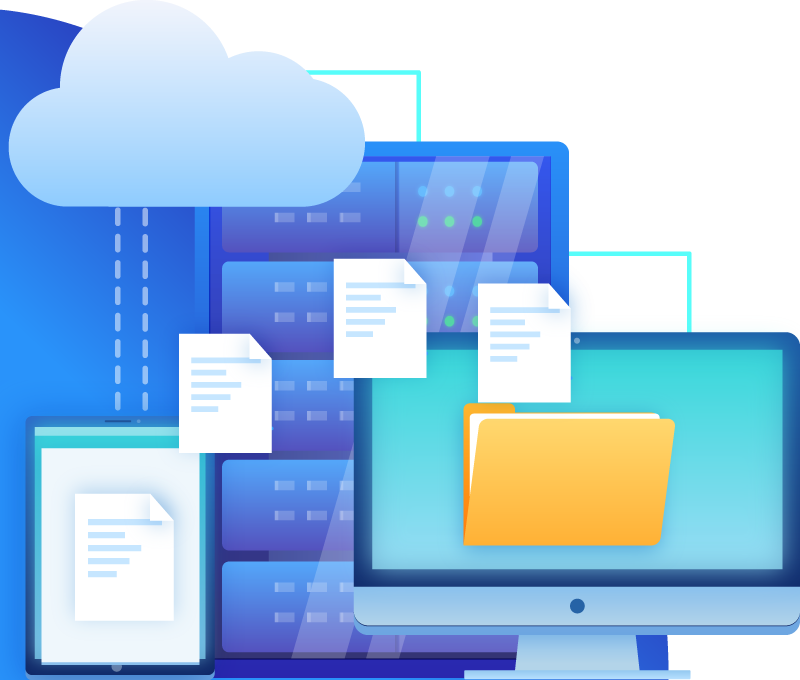 Our Features
Everything You'll Need

Free Domain
Free for .com / .biz / .net

Email Acounts
10 up to unlimited email accounts. 

Unlimited Bandwidth
For fastest data transfer.
Storage
10GB up to 50GB SSD Storage. 



Weekly Backup Notification
The system will notify for backup every week.

One Click Installer Ready


Providing You Reliable Uploads, Downloads, & Backups

We Give You the Stats You Need to Optimize User Experience

We Make Security & Privacy One of Our Top Priorities
Email Security
Frequently Asked Questions
How does it work?
Email is routed through SpamExperts intelligent self-learning servers that will detect and block spam before it ever reaches you.
Can I recover messages that get blocked?
Yes, a comprehensive control panel with log-search, quarantine, and many other tools allows you to check the status of any email which passed through the system.
What is Email Archiving?
Email is so important nowadays, with archiving email is securely stored, giving you extra confidence and peace of mind.
How accurate is the filtering?
Thanks to processing millions of emails every day, our email filters have an industry leading rate with close to 100% accuracy.
How long does it take to setup?
Setup is fast, automated and it will be up and running protecting your email in minutes.
How much email can I store?
Email Archiving includes 10GB of compressed email storage by default. If you need more storage, additional 10GB licenses can be added.
Domains
Claim Your Domain