Why Us
We Build Tools for your business
Narrowcloud Solutions Sdn Bhd, is an IT Services and Solutions company based in Malaysia with primary focus in IT solutions and application development for businesses. We provide a comprehensive suite of services and solutions that help our customers to stay head of the competitive global marketplace with solid online presence. Our service includes: Mobile Apps, Web Design, Cloud Backup, Business Email, CRM, ERP.
Established in the year of 2015, Narrowcloud Solutions Sdn. Bhd. is made up of team of talented IT professionals with extensive collective experience in various aspects of IT services.
Our pragmatic approach to digital innovation that drives business results draws on the expertise of our professionals who are always reinventing solutions to put businesses ahead of the curve.
Our Story
We Got Started Because We Want to
Make the Web A Better Place
A website is a window between company and client; also  reflects your brand identity. We can customize your website according to your desire. We also will provide a user-friendly, a variety of features and eye-catching to impress your customers!
Narrowcloud Solutions Sdn. Bhd. is the best web design company for you! We provide the best services and result with affordable price!
Get started
Start Connecting With Your Users!
Standing out from your competitors to convince your potential customers. Show you capabilities and uniqueness through your website. Narrowcloud will be glad to hear from you about a new exciting project and help to give solutions for targeting your market.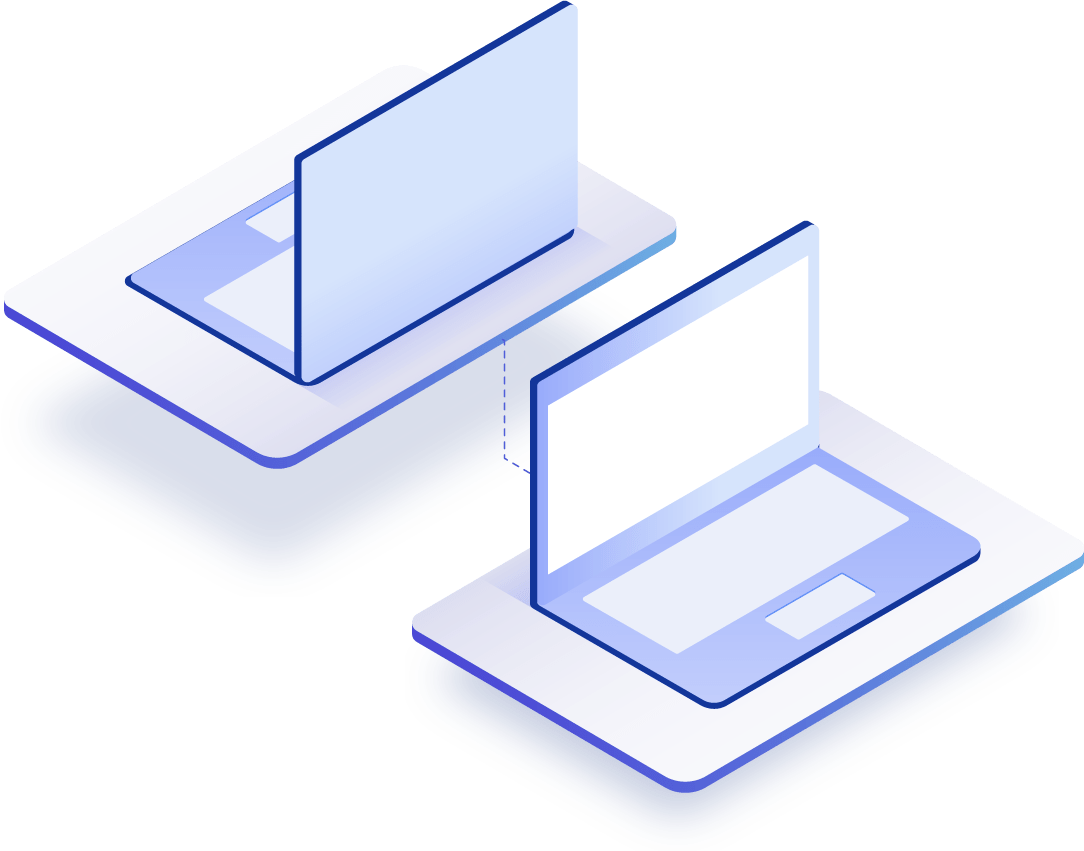 What type of services are you looking at?
Get a free quotation from us when you tell us your needs. Let's get started!