The use of the e-wallet payment method will become one of the requirements for the renewal of licenses by traders at farmers' markets and public markets soon in Putrajaya, said Deputy Domestic Trade and Consumer Affairs Minister Rosol Wahid. The Putrajaya Corporation would impose the condition in the near future to encourage traders to switch to digitalisation.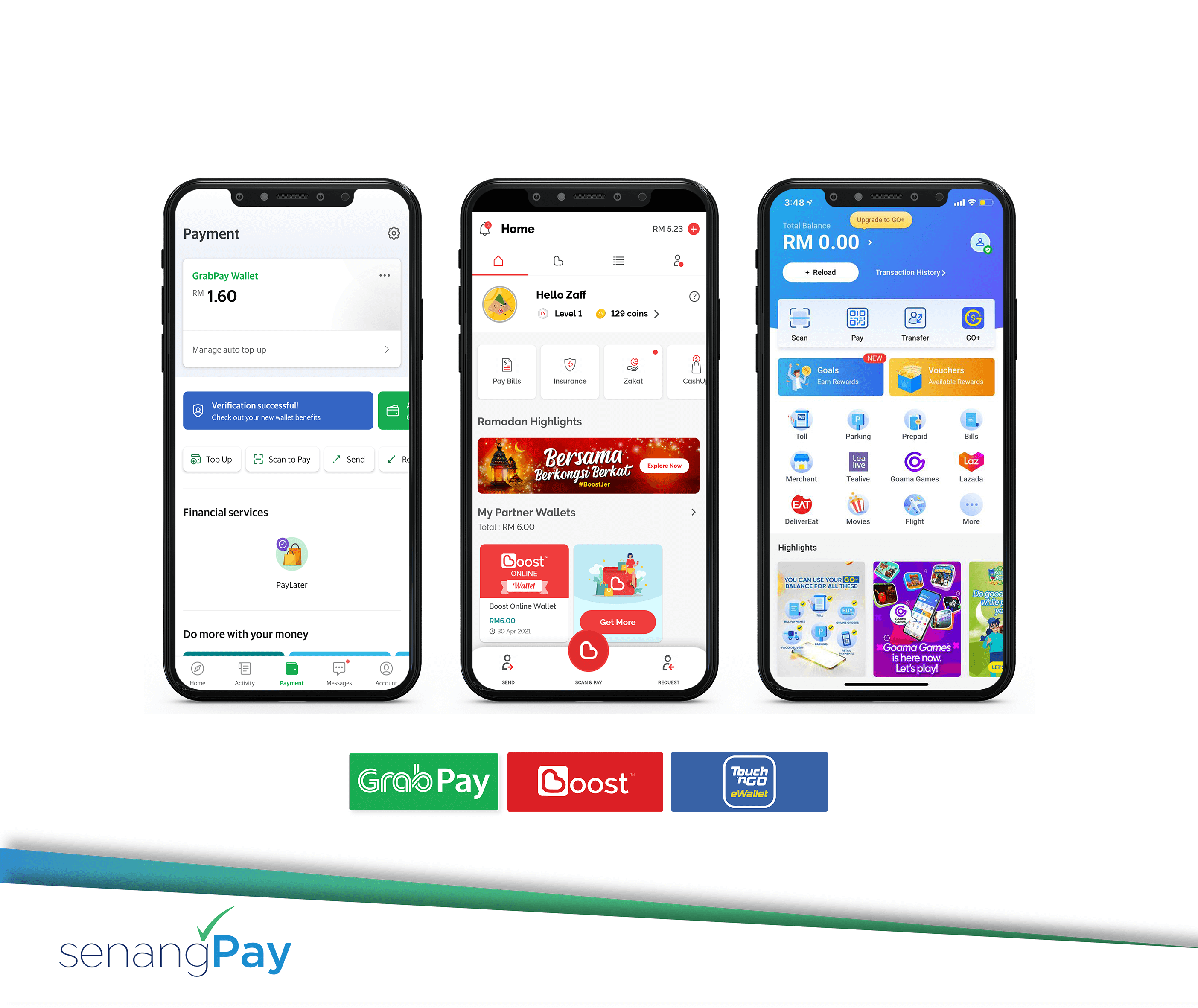 This is part of the Retail Digitalisation Initiative (ReDI) framework being implemented in two phases, with the first phase involving Putrajaya and the second phase will going nationwide in May.

ReDI is a strategic synergy of government and private agencies involving the Ministry of Domestic Trade and Consumer Affairs (KPDNHEP) in collaboration with the Ministry of Federal Territories, Ministry of Housing and Local Government (KPKT), Putrajaya Corporation (PPj), Federal Agricultural Marketing Authority (FAMA), Bank Negara Malaysia (BNM), Companies Commission of Malaysia (SSM), Local Authorities (PBT) as well as Maybank, Touch n Go, and Axiata Berhad.
The level of e-wallet acceptance had reached 50% among farmer's markets and public markets traders in Putrajaya according to Ministry's survey. "We believe with the 'onboarding' efforts, Putrajaya will reach more than 90% by the end of this year" Rosol said.
Ministry also targeting 12,844 traders at 306 farmers' markets and public markets nationwide to use the e-wallet facility, in line with the new digitalization era in business. "This year's target is to ensure 100 farmers' and public markets provide the e-wallet facility," he added.
He welcomed strategic corporation between the ministry, the Federal Agricultural Marketing Authority (FAMA), and local authorities to help realise this objective.
For better options switching to digitalisation, we suggest SenangPay as an e-wallet payment option. In short, SenangPay is a payment gateway service provider that can help merchants receive online payments. Not only you can receive payment from Credit/Debit Card or online banking, but they also offer an e-wallet as a payment platform.
Right now, SenangPay offer e-wallet payment such as Boost Payment, Touch n Go e-wallet and GrapPay as a payment method and planning for more in the future.  If you interest register with SenangPay, just contact us and we may assist you with registration. Click here to get our help.