Start Your Ecommerce Business Like Boo Furniture
Grow your business with eCommerce like how Boo Furniture Sdn Bhd does. As the name is given, Boo Furniture is running a furniture company and started their business in 2014. They aim is giving warmth of earthy element for all their customer.

In addition to their timeless, classic solid wood furniture styles, they keep up with modern home decor trends and continuously innovate their designs. Boo furniture also added various materials to complement solid wood, offering customers alternative ideas that are contemporary and value for money.
It is important for having a breathtaking house because it has an effect on the mood of the people living in the house. A good-looking house is good for getting rid of anxiety and stress.
Boo Furniture knows going eCommerce business will gain more benefits than just running a traditional brick-and-mortar store. That's why they're confident to step up their business plan.
The Benefits Boo Furniture Gain When Using Ecommerce
Here what will Boo Furniture gain after moving to eCommerce business:
Establish and strengthen your brand.
You get to maintain full control when you running your own eCommerce site. With eCommerce, you can grow organic traffic and sales with eCommerce blogging. That's the best thing while having your own platform, everything under your control. From making videos to writing blog content, you'll be able to optimize your store to drive traffic and sales without having to spend more money. In addition, you'll be able to not only get traffic organically through content creation but you'll also be able to monetize those customers with retargeting ads. However, you need to know how organic traffic and the algorithm are working by learning SEO practice.
Open all day and all night.
With eCommerce, customers can visit your store anytime they want because your store is open all day. In contrast, most traditional brick-and-mortar stores have limited operational hours that will give you a competitive advantage. Even though your customer support may be sleeping, automation ensures that the rest of the sales process is always flowing and consumers can buy on any day at any time.
Cost Reduction
Going online eliminated the need for a physical store, meaning lower fixed costs for the businesses. However, Boo Furniture still running a physical which is call hybrid retail. Marketing an eCommerce store by using online platforms such as Google AdWords, Facebook Ads, and social media marketing is more cost-effective than promoting using traditional ways. These cost savings lead to lower prices for consumers and more sales for businesses.
No Limitation Customer Base
With eCommerce, geographical boundaries become inconsequential. You could sell your products to online shoppers across the country or even the globe. You're not limited to shoppers in your physical location.
The internet also opens up your retail stores to different niche audiences that you wouldn't have access to. By using multiple online touchpoints, you can access customers from all angles by going where there already are, such as social media, forums, and Google search.
Faster Buying Process
In retail stores, long queues can deter people from shopping. With eCommerce, no need to head out, shop in-store, wait in line, and then journey back home. Why go outside when you can buy stuff at a cheaper price from anywhere and anytime? Customers can place orders according to their own schedule without delay, which allows you to receive a high number of orders.
Showcase Bestseller
Displaying best-seller products make it easier to show off to customer with eCommerce. Compare to physical stores, customers need to go aisle to aisle and checking for the items still available or not. With eCommerce, it's easier for a customer to find a best-seller in an online store, or you just can show them on the homepage. In case you want to promote a new product, you can include in your upsell strategies, email marketing, or retargeting ads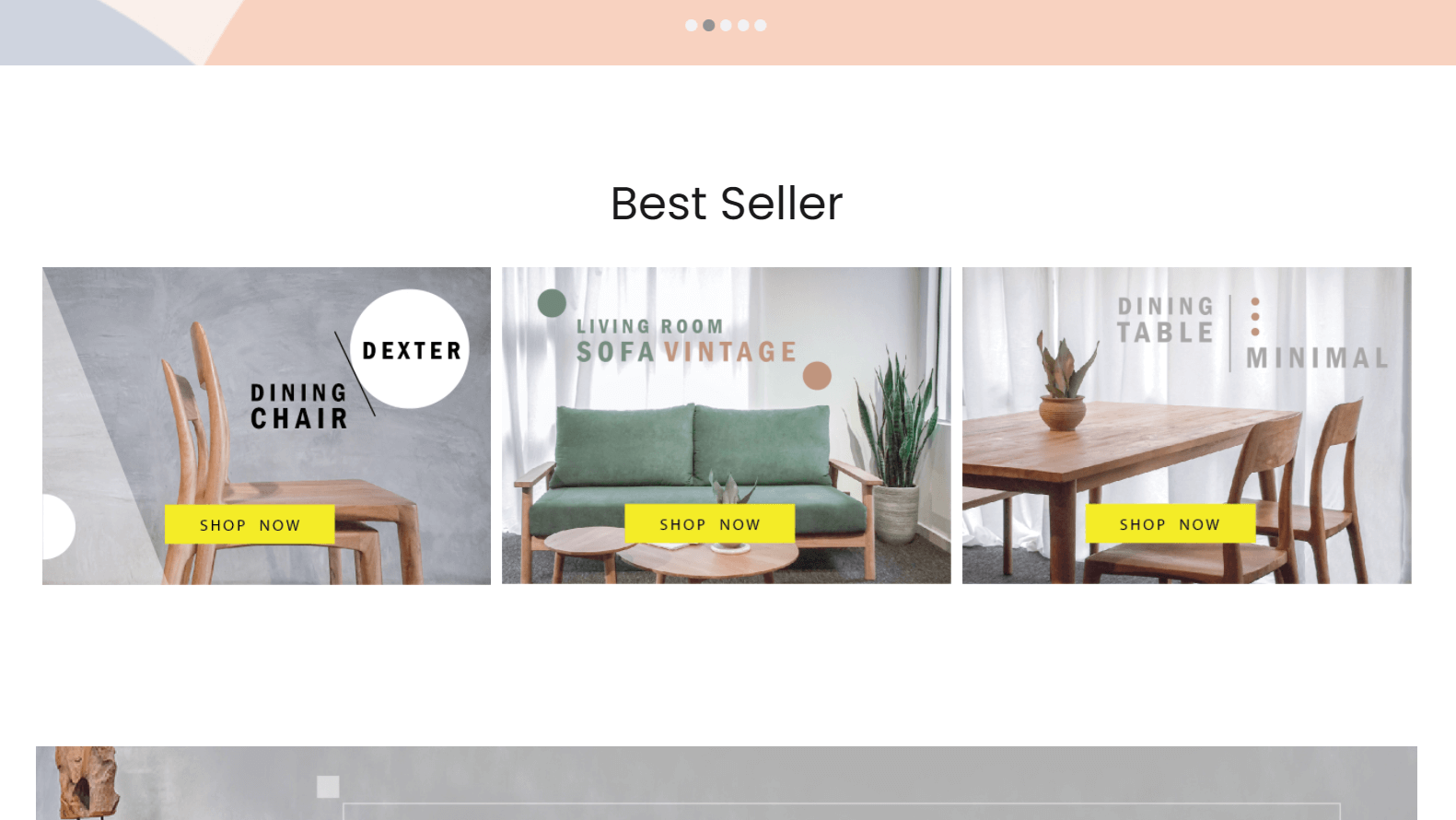 Set Your Own Promotion and Discount
Setting your own promotion or discount will increase conversions. Being provided discounts and promotional offers also can gain customer acquisition. Who doesn't like cheaper prices right? So, offering discounts is a key way to attract brand new customers to your brands as well. In turn, this helps strengthen the trust from customers in your brand from get-and-go people and will set the stage for the long-lasting relationship to come.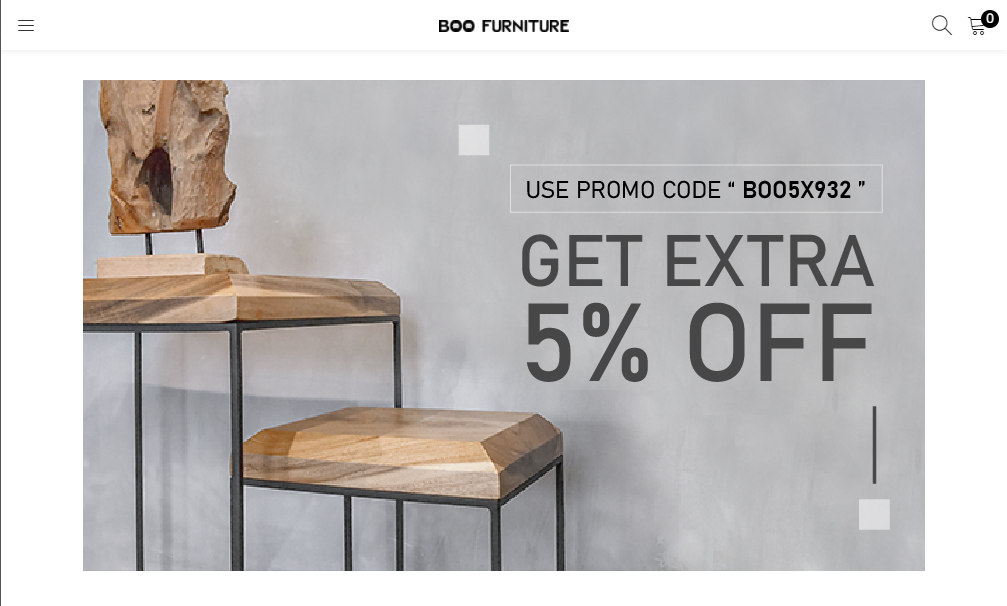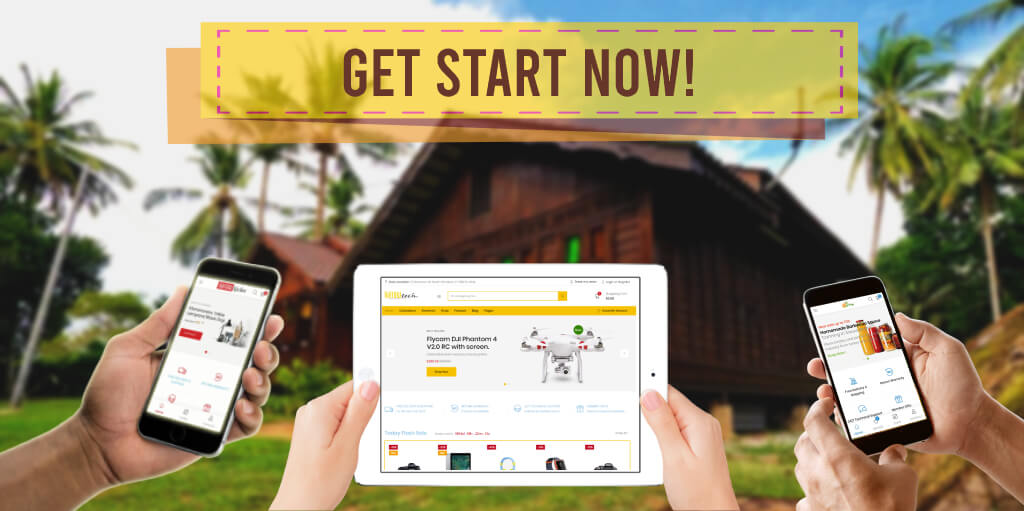 If you interest in making an e-commerce website, just email me to [email protected] and I'll get back to you to discuss. You also can look and play around with our e-commerce demo.