In today's marketing landscape, your website has become a more powerful tool than ever. People use the Web in greater and greater numbers, more and more every day. 
Your website is a 24/7 salesman, and as such, it has the potential to be your most powerful asset and the centerpiece of your marketing efforts.
You should always consider website improvement ideas as time goes by. Here are 10 tips to improve your website and make your guests want to visit you again.
1. Use SSL (HTTPS) Encryption
SSL Certificate are used to encrypt communications between a web server and a user's computer using the https:// protocol. 
HTTP without "S" means that the data that is transferred is not encrypted. This is especially important for sites where sensitive data is passed across the connection, such as e-commerce sites that accept online card payments, or login areas that require users to enter their credentials.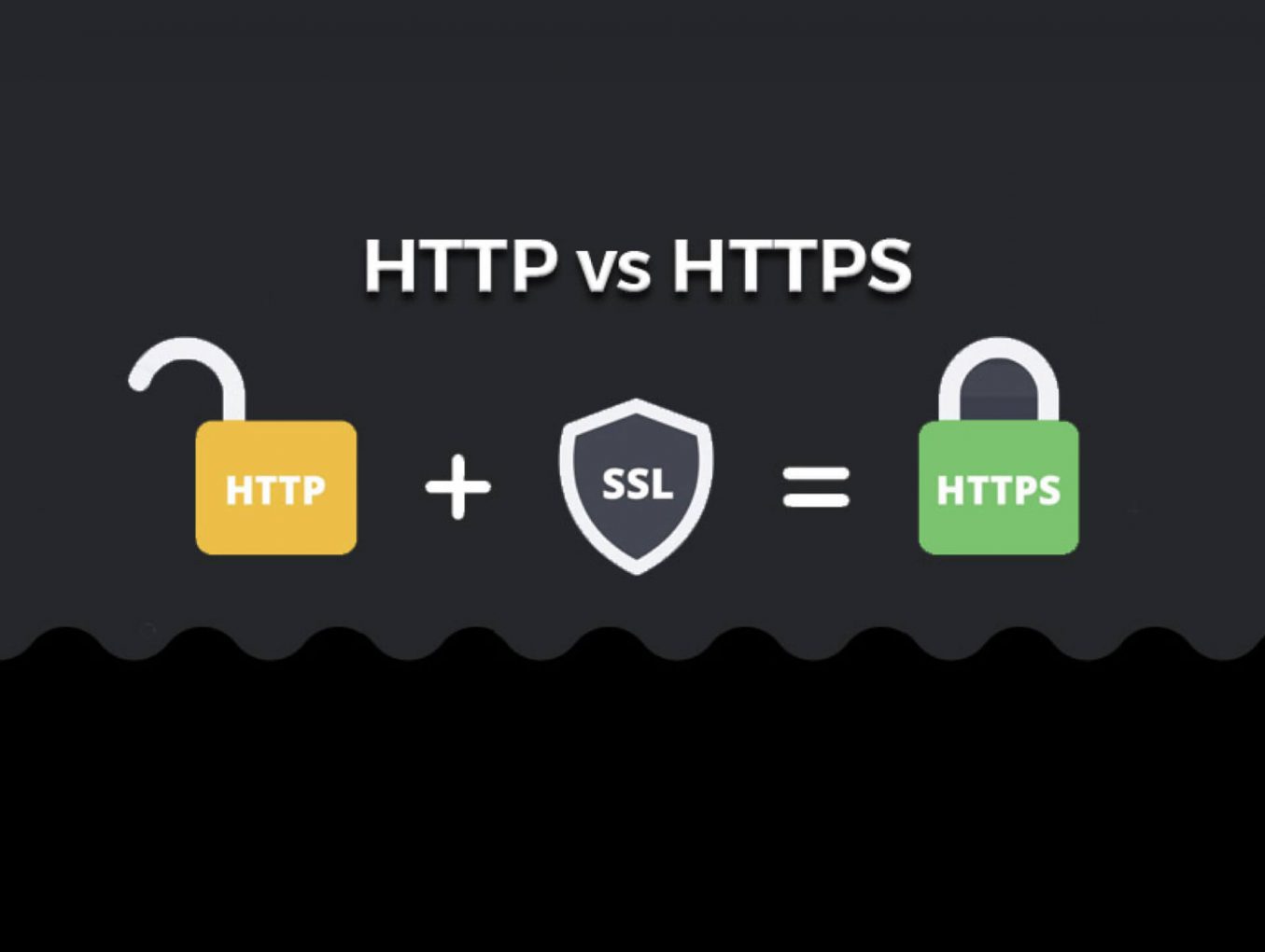 2. Get Mobile Friendly
More than 50% of all searches start on a mobile device. So if your business is not displaying mobile-friendly experiences for your customers, you've lost more than half of the opportunities for new business
3. Optimize Page Speed
One of the most frustrating experiences for users of the web is waiting for a page to load for too long. Adding too many elements, such as flash, sound, tons of high resolution graphics, or java scripts, can cause a site to load slower and slower. Websites also slow down due to bad website development and bad server hosting.
4. Create Favicon
A favicon is a critical component in building brand recognition. Creating and uploading your website favicon helps users recognize your business and find it quickly on their browsers.
5. Include Social Share and Follow Buttons
If your website currently lacks social share buttons, you could be missing out on a lot of social media traffic that's generated from people already reading your blog!
6. Add Privacy Policy and Terms Page
Adding pages helps you stand out from competition and aids in providing visitors a better sense of security. Make sure it's easy to find and visitors don't have to search for it.
7. Keep Content Fresh and Up to Date
Consistently creating new content and adding it to your website not only increases stickiness, it also bolsters your search engine optimization.
8. Use High Quality Images
Low-quality images reflect poorly on a business. You should use high-quality images: they are an incredibly powerful way of engaging your audience and are, perhaps, the most important element of beautiful website design. 
9. Choose the right Front
With a legible font, your business's message comes through loud and clear. The font you select is a key component of your website design, and conveys your brand identity immediately to every visitor. 
10. Disable autoplay video or audio
Autoplay is an Interruption. Visitor might be at work, opening a website to read some news, and suddenly a video will blast through the speakers. That kind of interruption is very much not good for your followers. Either let site visitors choose when to hit play or at the very least start your videos with the sound off.
NarrowWeb
YOUR SUCCESS IS OUR PRIORTY!
Build your website TODAY! We create the best design for your business.