There are many ways you can back up your data, such as using hard drive or cloud storage, that can make the process as easy as one click. You can use any types of backup as you want. 
Cloud backup is where the data is stored in an online repository, where it's accessible to you when you need it. Many organizations choose cloud backup solutions for this purpose due to their high flexibility, easy deployment, and on-demand scalability.
How to use Cloud Backup?
In general, to set-up of cloud backup process is taking the following step.
Purchase an cloud backup service.
Install the software on computer.
Choose which files, folders, and appilcations to backup.
After following the step, your cloud backup system is ready to use. Most cloud backup providers allow you to set a backup schedule, operate with backup files, control allocated bandwidth, and add new files if needed. 
Once you have customized your cloud backup service, you no longer have to worry about the backup process. All data will be backed up automatically and continuously, requiring minimal input on your part. Cloud backup does not eliminate the need for a local backup on an external hard drive of some sort, but it provides an easy solution for keeping another backup off-site.
Do and Don't Backup
You do not need to back up the entire computer. This will be similar to cloning your hard drive, which is a more involved process that is not necessary for most people. So, this part will suggesting which files you should backup in cloud backup:
Back up personal data files – you should backup what files is very vital for you that yau have created or acquired. This files can be works document, photos, images, and others.
Do not back up system files – there are features call System Restore and Factory Reset in Windows. These two features is dedicated to backing up your system and recovering your system from errors.
Do not back up apps – most apps have big size like more than hundred MB or can reach GB, so you better back up a configuration file that makes the app unique to you. If you need to reinstall the application, just replace the configuration file.
Get secure and reliable website backups now. We provide many features and benefits with affordable price.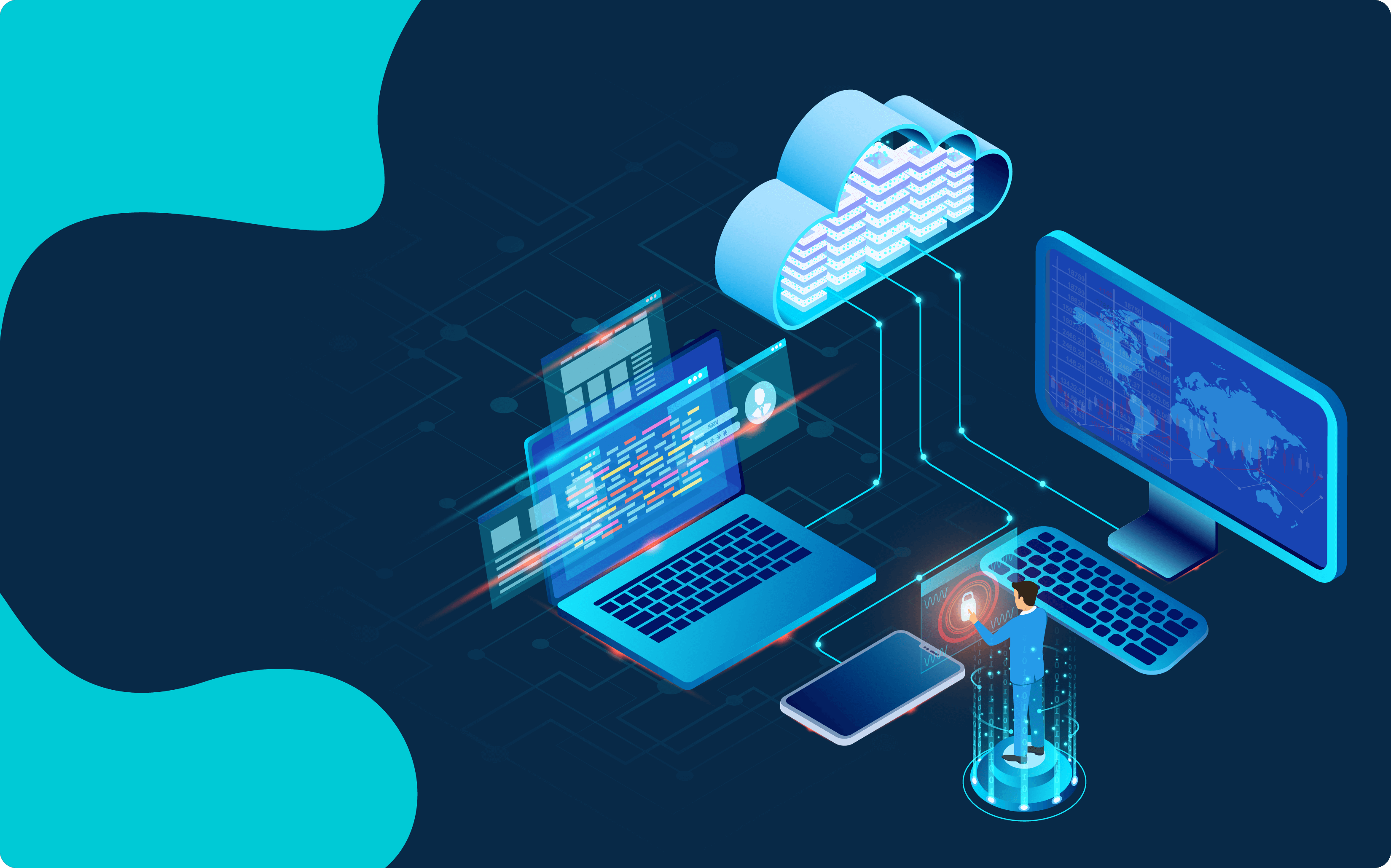 Modern businesses understand that there may be a malfunction in storing information, so they back up their data to protect it. The loss of important data can be recovered if the hardware, software, etc. are damaged.Any business, no matter the size, needs to have an...